Sign up for inspiration
Once a month Johanna shares news about Caffè Italia, extending a warm invitation to experience backstage stories and genuine encounters. Care to join?

Johanna is our founder and the photographer behind most of the pictures in Caffè Italia. After more than thirty years of living in Italy, she has much to share whether it's a special encounter, a memory or unique scenery. You will also meet with our collaborators and champions, and be the first one updated about what is going on in Caffè Italia.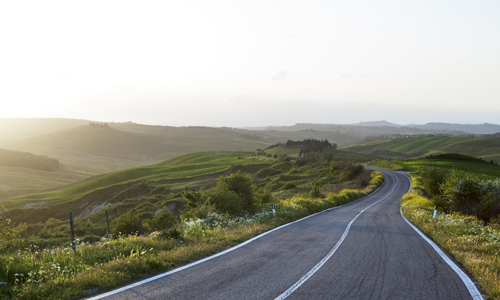 It goes without saying: we will never pass your email address on to a third party. We have a strong aversion to spam, possibly more than you do, we promise.