A hymn to Italian stories
Caffè Italia is an impeccably printed art book series that celebrates the soul, flavour and backbone of Italy. Through breathtaking photography it invites you to explore the untold stories of Italy and its diverse inhabitants: Caffè Italia is designed to inspire those who venture off the beaten paths and seek out the genuine - it is for those who appreciate the beauty of simplicity.
Caffè Italia in many ways challenges the status quo of today's editorial world. The aim is to become a series of twelve volumes, each one independent - although linked together - the spine of each book stamped with a letter so that your collection will spell "Caffè Italia".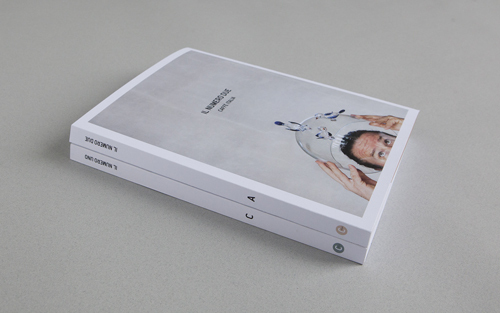 Caffe Italia is the creation of Johanna Ekmark, a Swedish photographer who has lived and worked in Italy throughout her life. After twenty years of photographing for various international publications, she realized that she had witnessed too many unexpected, valuable Italian stories that remained untold. It was time to give them space.
With handpicked features, each volume is in 144 sumptuous pages, printed on uncoated fine paper by the very best.